What Can Camp Chiropractic Do For You?
Chiropractor – Middletown, DE – Camp Chiropractic
Chiropractic Service
Massage therapy
Neck Back Pain
Headaches and migraines
Wellness Program
Better Health
Improve Your Lifestyle Choices
Gain Mobility
At Camp Chiropractic, we provide corrective chiropractic and wellness services for Middletown, DE . We offer chiropractic services, therapeutic massage, physical training, rehabilitation, and nutritional consultation. We offer The Wellness Score® health evaluation system and the 8 Weeks to Wellness® Program. The doctors at Camp Chiropractic are dedicated to helping individuals like yourself progress toward optimal health and well-being. Watch our video to learn more about our practice. We welcome you to call us at (302) 378-5110 to schedule time with us.
JOIN Our 8 Weeks To Wellness Program Today!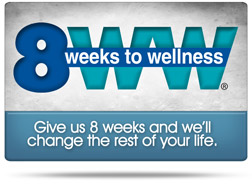 We Will Design A Custom Program Just For You!
Therapeutic Massages
Physical Training
Nutritional Consultation
Rehabilitation
The experience and training of our staff, and the ability to provide multifaceted wellness services under one united office, gives our patients a unique advantage towards health and wellness. Everything you need to live a healthy lifestyle!
8WW is a wellness program with proven results of creating weight loss, blood pressure changes and major health modifications.
Looking for a Quality Chiropractor in Middletown, DE ?
There comes a time in everyone's life where they need chiropractic services or wish to advance their overall health holistically. If you live in Middletown, DE , you will find chiropractic services and holistic health consultation that you can rely on at Camp Chiropractic. Chiropractic services is a large industry that overlaps with everything from physical therapy to athletic training and nutrition – all the tools you need for a healthy, vibrant body. Obtain all of these services—and more—all under one united office at Camp Chiropractic. If you are looking for outstanding chiropractic and wellness services, then call on the 40+ years of experience from the doctors at Camp Chiropractic in Middletown, DE .
Helping people attain their health & wellness goals
Creating a healthy society one person at a time.
Helping people attain their health & wellness goals.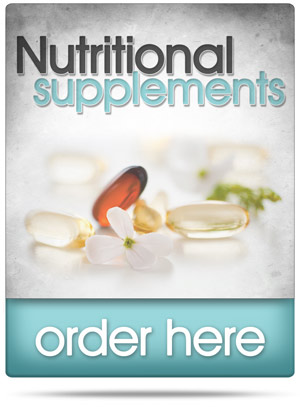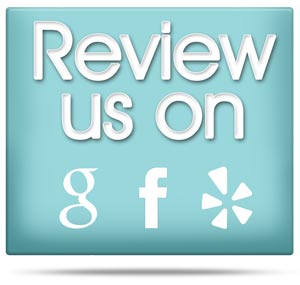 Upcoming Events